We develop mobile Application on Android, Apple iOS, and Window. We develop game application, function application, system application and etc. Application will be able to run on Mobile and Tablets. We will periodically update your application base on the new Mobile OS features.
We develop your own logo, name, function Application on Google Play Store, Apple iTunes Apps Store and Window Apps Marketplace. Contact us today to own your personal / business application to the world.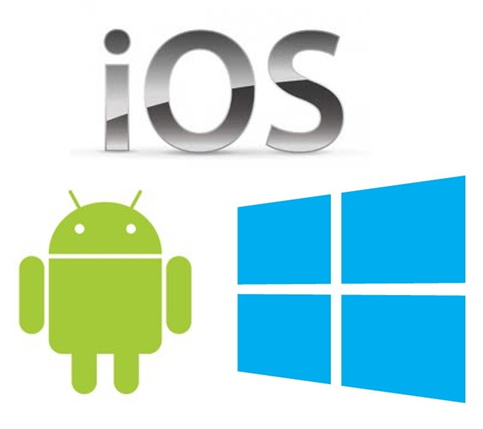 We help you to create any kind of website. Personal blog website, company website, e-commerce website or system website. Responsive website for better view experience on desktop, tablets or mobile devices.
Website development as low as RM 688.00. Contact us today to build your own personal / business website.
Personal website
Company website
E-Commerce website
System Integration website
Customization website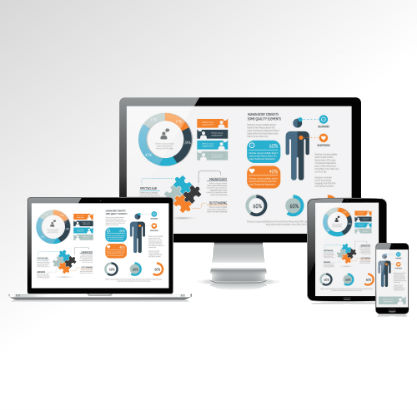 In house ready solutions
SS Beauty Point Of Sales(POS) on Android Operation System
Mobility Point Of Sales System on Android Operating System
No more Messy Cashier Desk
Keep good relation with your customer
SS Performance Rating System
Monitor your staff/branch performance
Promo videos and images reach customer easily
It is FREE! Try it now!
SS Food & Beverage Point Of Sales System
Mobility Point of Sales System on handheld
Easy manage floor plan
Mobility Ordering device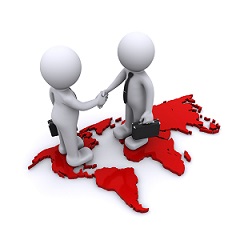 We develop software solution
Standard Company Website. Company Social Media. Register to Google.
Mobile application. Point Of Sales System, company/personal internal use system and etc.
Website online system. Appointment system and etc.
Standalone system. Fingerprint attendance system and etc.
We also do outsource
We do integration
We are the 100% original developer of our code.
We can integrate solution with your existing software
Customize the solution to 100% solve your problem and to be the unique
Existing system from overseas, not supportive and slow integration?
Choose us, then you will be worry free.
We will be using SendGrid to delivering your mails.