OVERVIEW

SS Performance Rating System is a combination of Rating system and digital signage system.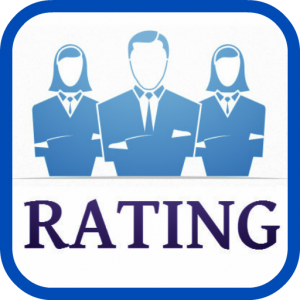 This system can capture customer satisfaction of your staff service and outlet environment. SS Performance Rating System able to analyse every rating of your customer with your workers. SS Performance Rating System generate useful report and data to monitor staffs / workers performance. Advertising is built-in the system, this can attract customer to perform rating and advertising can be easily reach customer.
The advantage of using SS Performance Rating System on Android :
Advertising to reach customer easily with images and videos
Wireless connectivity to make desk clean
Monitor staff performance
Full touch screen experience for customer
Mobility to reach your VIP customer
Fast and Easy maintenance
Manager monitor device to receive immediately alert
FEATURES
PERFORMANCE TRACKING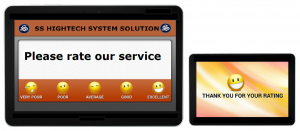 SS Performance Rating system can let you keep tracking your workers / staff performance daily / monthly. By the reports of performance, it also can tell the ability of your worker / staff in each field position.
TOUCH SCREEN EXPERIENCE
SS Performance Rating device is running on Android device which comes with Full touch screen ability. This will increase the attraction of your customer to perform the rating to your workers / staffs.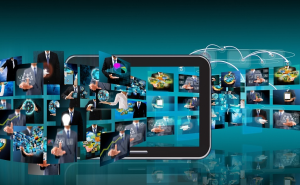 DIGITAL SIGNAGE
SS Performance Rating system has built-in digital signage system that allow you to play image, videos on the rating device which operating in Android O/S. Fast and easy to maintain your digital signage data with an website. All signage will be automatic updates to all assigned devices with internet access.
CLOUD STORAGE & BACKUP
SS Performance Rating system store and backup all the data in cloud automatic. There is no worries on temporary internet down. The data will be automatic synchronize back to the cloud when the internet access is back online.
MANAGER MONITORING & ALERT
SS Performance Rating system comes with an SS Performance Rating Monitoring Application running on all Android devices. This application can monitoring the current live status performance and ratings. View reports on the application also available. This application can alert the manager when have lower setting rating percentage.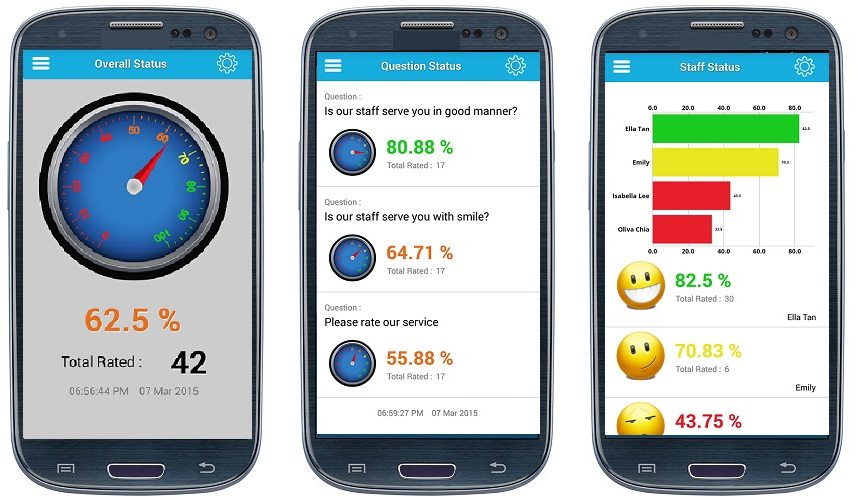 Manager Monitoring Mobile
Contact us today for Demo and Quotation